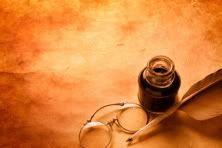 Another Princessly Living growing pain. As of today I am adding a new category: Reviews.
In this section I hope to comment on different shops, movies, books, maybe even music and brands. I hope in no way to sway your views on the topics that will be in this section. I just want to add my input on this items.
I have never written a formal review before so these posts will be edited as time goes on while I research reviewing styles.