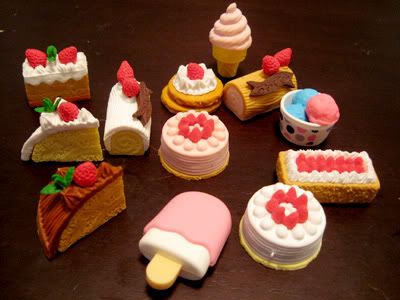 With Princessly Living's first birthday approaching within a week I wanted to do something special.
To thank you my readers I want to send you a thank you letter and a little free gift. I bought a bunch of these cute erasers. I thought they matched my blog's theme well. I will pick one at random and send one, or more, to you.
These cute little sweets actually do erase well and come apart.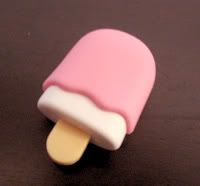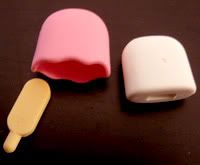 If you would like one feel free to e-mail me. If you are not a visible follower of this blog I need to see a link to Princessly Living or some proof that you do visit often. Email requests will only be accepted until
July 18th
.


Send me an email