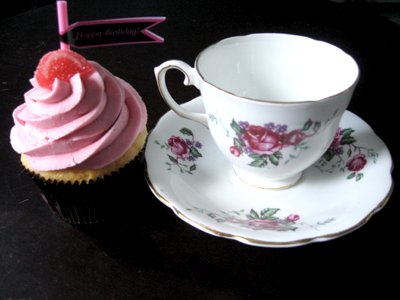 ~Happy Birthday!~
As of today Princessly Living is 1 year old. I greatly thank everyone for reading and commenting on my little blog. I never thought it would have done so well. Over this year I learned that this type of blogging can actually be work. But I really love running this blog and I think I've grown from this whole experience.
Changes:
- I conjoined the ideals and column categories for easier navigation.
- The neglected inspirations category was also incorporated into the column category.
- The blogger url received a much needed update.
Aspirations:
In the next year I hope to incorporate new categories
~ Crafts: Different crafts I would like to share
~ Photos: Self explanatory
~ Sweet finds: Items I have found lately
Just to name a few. And hopefully much more.
If anyone has sent a request for their free gift and has not received a responding e-mail back from me reply to this entry with your e-mail address and I will contact you.