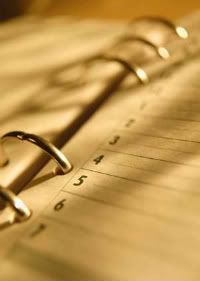 A Holiday Made By Lolita for Lolita
Since today is the exact middle between the two Lolidays I decided to make this post. Last Loliday there were a few questions to the main egl community about the community-made holiday called International Lolita Day, Loliday for short. International Lolita Day is a biannual event, which means it is celebrated twice a year. Since 2005 the preplanned dates for this holiday have been the first Saturday in June and the first Saturday in December.
International Lolita Day is a day for lolita to host and go to meet-ups in masse to introduce and possibly educate your community/city/state about the lolita fashion. To show off your latest summery or wintry wardrobe additions. And last but not least to make new friends!
Meet-ups can of course be a couple friends, small groups, large communities, or combined communities.
December 5th will be the next scheduled date.
Are you already planning what to do for your Loliday?
Future dates:
2010: June 5th | December 4th
2011: June 4th | December 3rd
2012: June 2nd | December 1st