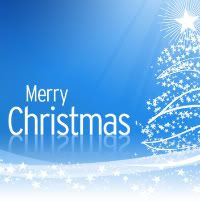 It's that time of year again! Christmas lists, shopping frenzies, and card sending. This year I participated in a local lolita community.
Sadly, right as the deadline date approached I became swamped with class projects, tests, and a final. I will mail my card tomorrow morning, hopefully it arrives on time.
All of the stickers are 3D except the white snowflakes. I took 2 sets of pictures so the white glittery stickers and small pearly beads are visible Plus, I think the gold accents of some of the stickers looks better in the first set.
My card: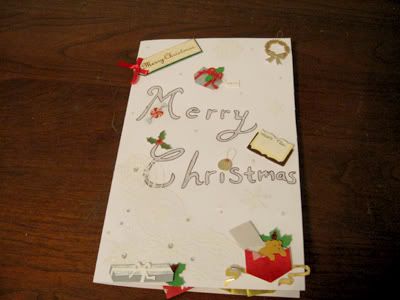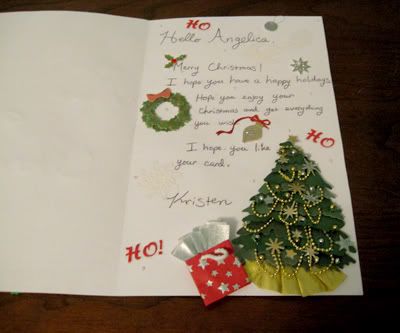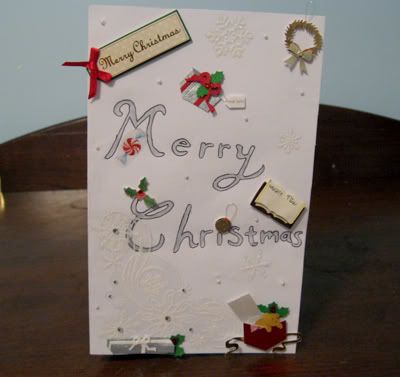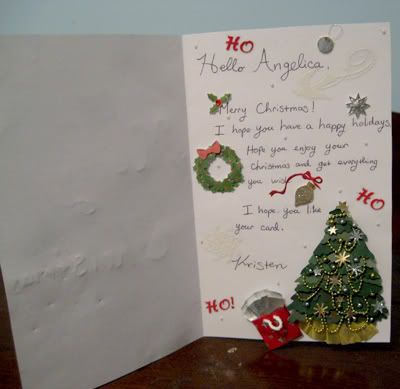 I hope she likes it.
I was happily assigned my friend so I did not have to think too long of what to put in my card. She likes the steampunk lolita fashion so I found some gear trinkets and then I saw two cute charms to add as well.