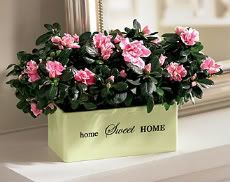 A Place For Me And You
While I will openly admit that Shimotsuma Monogatari is not my favorite movie. I do agree with Momoko on a few select topics. One thing I relate to Momoko with is having a physical place to escape to where you feel welcome and comfortable. (Much like Cheers! Where everyone knows your name.) Momoko had The Aristocratic Forest cafe. She even had Ichigo join/follow her on one occasion.
I had a tea house I frequented on occasion in Philadelphia, The Pink Rose. I loved the pastries and the interior design. The staff was always polite as well. I would visit the shop both in lolita and normal clothes. They were never rude when I was dress up and actually gave compliments. I always felt welcome when I would walk in. The Pink Rose was in no way a high-end pastry shop, but it was cute.
Sadly when I traveled to Philly yesterday to visit my favorite pastry shop I saw it was no longer there! The Pink Rose is no called Philly Sweettooth. My home sweet home is now a candy store. Saddened I trudged back to the Septa train station and made my way back to Delaware. Now I am on a search from a new tea house.
R.I.P. The Pink Rose
You will be greatly missed.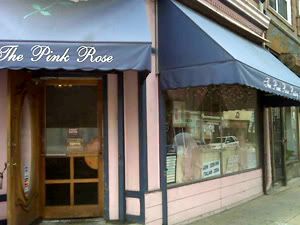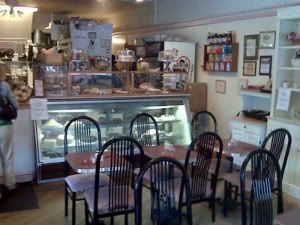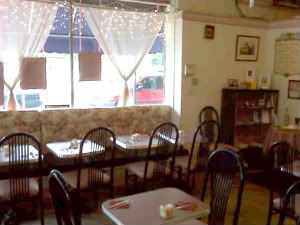 image from:
Petals Florist