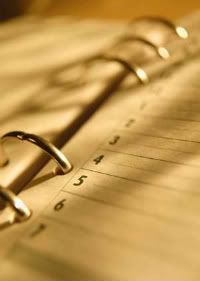 It is that time of the year again. This Saturday is the biannual International Lolita Day. I did not know if I was going to do anything this year, until I saw
Lolita Charm's Kinokuniya x International Lolita Day '10!
entry.
The event runs from 2-5pm at Kinokuniya in NYC. There will be three discussion panels. I am really looking forward to attending the 2-3pm discussion by the authors of
La Vida Frills
,
Lolita Charm
, and
Pretty Wonderland
.
I hate working on the weekends. I always end up missing great events, so I am really happy to be attending this.
I hope everyone has a safe drive to NYC. See you there!
image from: Google images