Those that follow my twitter know that my pink blackberry curve screen cracked a little while ago. Shortly after I changed my cellphone service to Sprint and bought an htc Hero. I love my new phone the only problem was it boring and bland, not very princessy.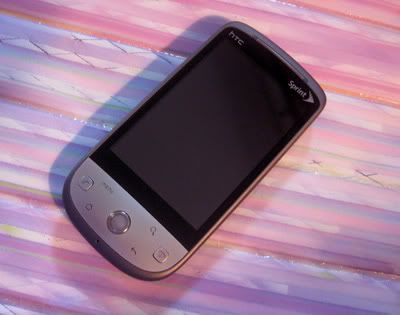 I ordered a Miracle Rose charm kit and cream fuzzy ball from
Strapya
for my new baby. I also bought a clear case for my phone in case I want to change the design.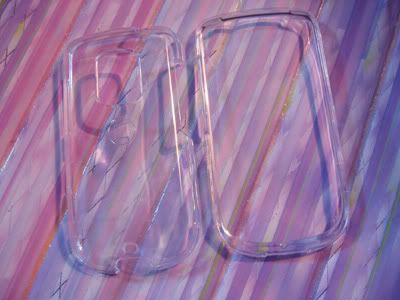 After almost 2 hours of planning where everything will be glued, an hour of gluing, and letting it dry over night my baby is decorated.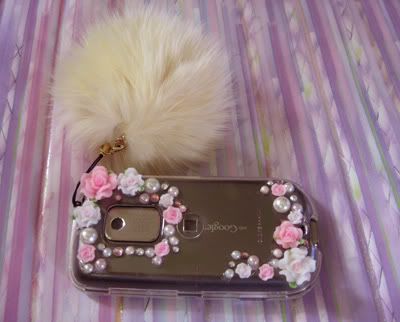 This was my first deco project. It was definitely more difficult than I thought it would be. But it was fun. (I wish I had more roses.) I think maybe I will buy some more clear cases so my phone can have different designs. I think I will buy the white and pink fuzzy balls when they are back in stock too.