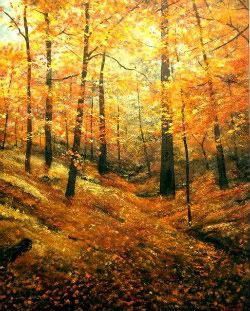 It's that time of the year again. The temperature is starting to drop to a more comfortable degree. The days are starting to get slightly shorter. The leaves are starting to change. And school bells have begun to ring. Autumn is here. Autumn and spring are my second favorite seasons. I am always eager to go shopping for these seasons.
For this season I believe there are seven important must haves in everyone's closet.
~
Boots
- As it starts to get slightly cooler boots are great footwear. They will keep your feet and legs warm and protected from wind. Autumn in the North East can be unpredictable sometimes. Some days it can be sunny in the morning and then have cold rain in the evening. You will not have to worry what the weather will bring if you wear boots. Brand shop usually release their boot collections slightly later in the season. Innocent World has released
three
styles already. Stores such as
* QutieLand *
,
Funky Little Shop
, and
Little Chili Lolita Shop
sell lolita style boots all year long.
~
Bolero/shrug/cardigan
- These are useful when it is windy or suddenly cool. Some buildings may still have the air conditioner running so a bolero will protect your arms from sudden climate changes. Cute boleros can be found anywhere from brand store to your local Forever 21 or H&M.
~
Cute jacket
- Much like above. A jacket will of course give more protect. I usually search for a jacket at the beginning of the season otherwise when it comes time when one is essential all the cute jackets will be taken. Cute jackets can be found anywhere.
~
Tights
- Tights will keep you warm on chilly days and can be cute accessories. Local stores in my area have bland, sheer tights. Webshops like We Love Colors™ and Sock Dreams carry an array of brightly colored and zany designed tights. A new website was brought to my attention,
My Tights
. They appear to carry colorful, as well as slightly toned-down, and normal tights but also adorable tights. My Tights also carries a brand called
Wolford
, but it only seems available in the UK. I did find two tights that would be perfect for himegyaru though.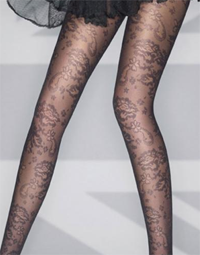 ~
Cute bag
- I am the kind of girl that would rather carry every one of my books rather than have an ugly mountain climbing bookbag. If you are going to be using a bag all day long everyday why buy something that is not cute?
Pink Candy
and
Coquettish Tiara
are notorious for having adorable bags. If you cannot use a shipping service there are plenty of other totes and laptop bags that are adorable and available with a quick search on Google.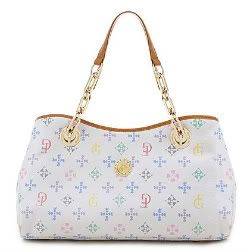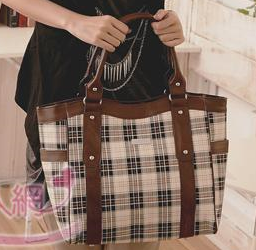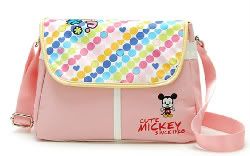 ~
Cute scarf
- Lightweight scarves are a great fashion accessories and will also keep your neck protected. Scarves can be found of course anywhere. I always tie my scarf into a bow.
NOTE
: If you plan to try that as well you need a thin scarf.
~
Long sleeve top
- Be it a sweater or a long sleeve blouse. Be sure to have plenty of these as the weather gets colder. Again these can get found anywhere. Right now I am obsessed with white/pink/blue argyle sweaters and long bell sleeve blouses.
Everyone have a wonderful autumn/fall.
image from: free-extras.com