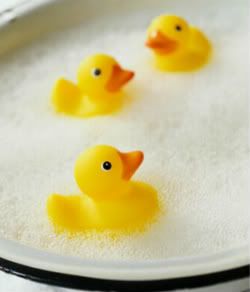 After working two weeks straight I planned my first weekend off to be all about relaxation and recuperation. My first agenda for relaxation was a lazy movie weekend. What better way to unwind than comfy pajamas, fuzzy slippers, a hot cup of tea, and my favorite and dramas movies?
I am also slowly working on a sewing a new skirt. I have finished a few more lessons on my Japanese Rosetta Stone. And then next weekend I will be joining my local lolita community for a topiary garden meet-up.
The selection:
Movies
Princess Bride
Sherlock Holmes
10th Kingdom
Pretty in Pink
A Knight's Tale
Casanova
Legend
King Arthur
Labyrinth
The Breakfast Club
Dramas
Yukan Club
Princess Lulu
Hana Yori Dango
LIAR GAME
Fated to Love You
I hope everyone is having a wonderful weekend and a stress free August!
Also Rest in Peace Isshi. With not being online most of July, I just found out about this.
image from:
EcoExpress