I think this has been the best month I have had so far this year. Although I have still been busy at work, it is no where near as bad as last month. And my plans for relaxation have been going smoothly.
Between this week and last I have been focusing on one of my favorite relaxation past times, shopping. Ever since seeing this picture of
Sakurina
I have wanted a pair of white cowboy boots.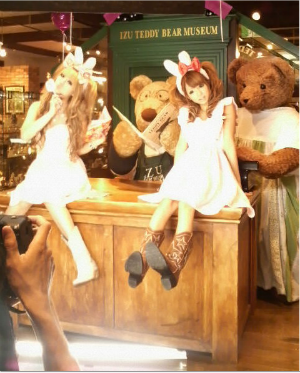 My local stores did not carry cowboy boots and I could not find a pair online for $200 or less. While out one day I happened to walk by a cute little pre-owned shop and right in the window were a pair of boots! And luckily they were in my size ❤.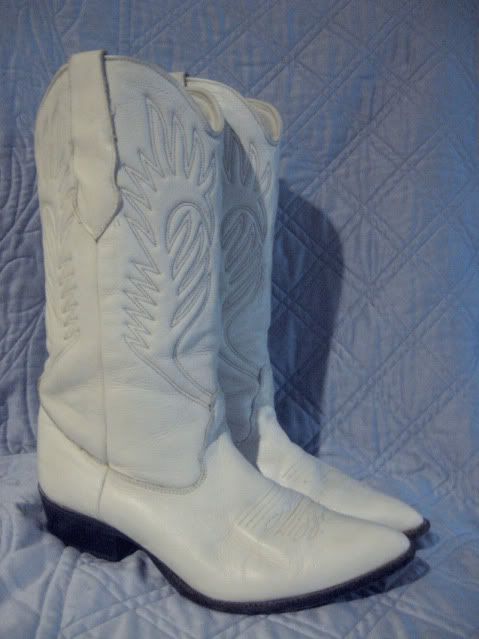 I also found these really cute pumps at Burlington coat factory last week. I was sad that the only colors they had were black and cream. I would have loved a white pair of these as well.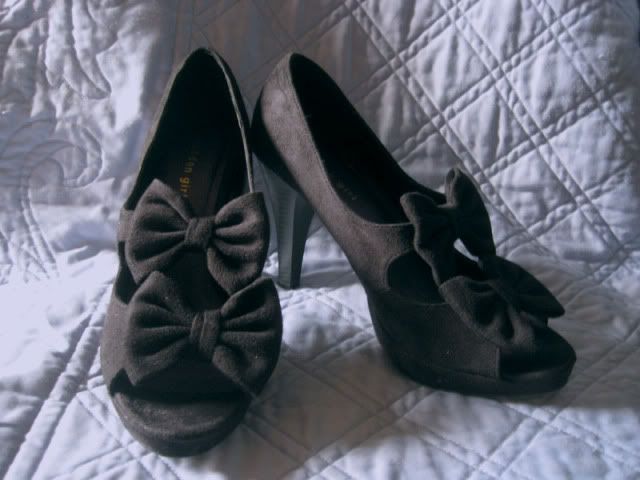 I would be in shoe heaven if I could find boots similar to these Liz Lisa ankle boots.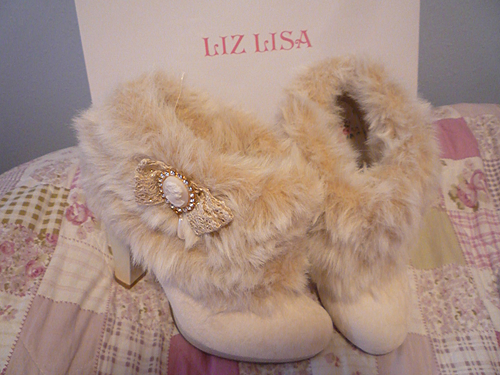 A lot of good things have been happening this month. I have lost a little more weight, been asked to do a few guest blog posts, and I have been accepted into the Maryland gyaru circle! Thank you August. I really needed you.