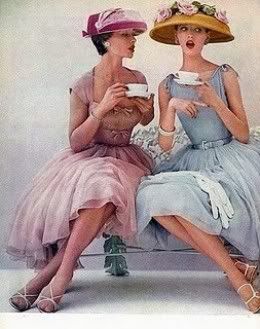 "A woman who has no way of expressing herself and of realizing herself as a full human being has nothing else to turn to but the owning of material things."
--Enriqueta Longauex-Vasquez
It happens at least once in every alternative fashion lover's life. You feel as if instead of wearing your favorite dress, it is wearing you. The fashion you love has become overpowering. Instead of incorporating the style into your daily life, it is taking over your life and smothering you. You still love the style, but feel as if you need a break.
And now it is happening to me. I feel lost in the rules and in the new trends. I am like a manikin displaying clothing rather than expressing who I am through fashion. Combining my love for himegyaru and lolita has left me flustered and indecisive at times. I have even let other's opinions affect ensemble choices.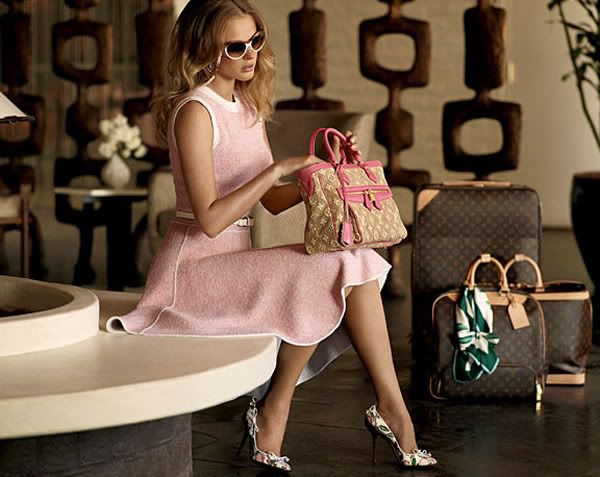 The 'must have' prints and bright colors do not stir any emotion from me. The overly exaggerated and striking trends have left me longing for something else. Lately it has been pastels and muted colors that make my heart skip a beat. Lady-like dresses and pale nail polishes have caught my attention more than knee high socks and elaborate headdresses. Give me pearls over macaron rings and Louis Vuitton purses over a bunny bag. I want solid colors instead of Melty Chocolate and suede heels over tea party shoes.
So this month I plan to focus on just being a lady. And I will let this odd feeling toward half of my wardrobe work itself out subconsciously.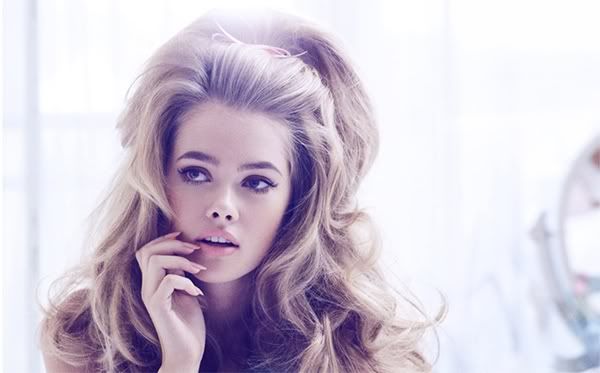 first image from:
Sitting Gracefully
other images form:
Absolutely Ladylike