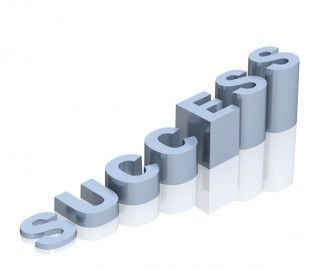 "Don't judge each day by the harvest you reap but by the seeds you plant."
--Robert Louis Stevenson
I usually measure my accomplishments by the major tasks that I am able to complete. Finishing a major project, handing in a long paper, cleaning the entire house, etc. But working on my wedding checklists I have begun to feel successful over the little tasks I am able to complete. While setting up interviews with vendors and typing out music playlists are minuscule successes, they are necessary for the major task at hand.
I felt that I should take this sense of accomplishment and apply it to other areas in my life. I will acknowledge my accomplishment when I put together a new fantastic coordination, when I attempt a new recipe, after I maintain a smaller weight for a week, etc. I may not be able to achieve the main goal at the current moment, but I am working toward it. And why not be happy with the small steps that I have taken today that will help with the big picture tomorrow?
This month I will not overlook the small successes. I will celebrate every accomplishment and happily work toward my larger goals. I hope that everyone will be able to accomplish all that they have set out to do this month as well.
image from:denniscummins.com