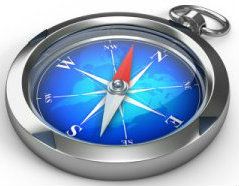 "If we are facing in the right direction, all we have to do is keep on walking."
--Zen Proverb
Last month I felt as if I had finally turned myself back in the direction I am meant to follow. I realized that I cannot control what happens to me, but I can control how I react to those incidences. I began to declutter the things that no longer interested me and set priorities for myself. So this month I thought that I would continue to work on following that path.
In October I created a small monthly to-do list. I really enjoyed making and doodling this. I am very pleased that I actually managed to achieve a few of my goals. It was nice to have some concrete goals I needed to work toward. I think I might make one of these again for November, but with 30 tasks to complete.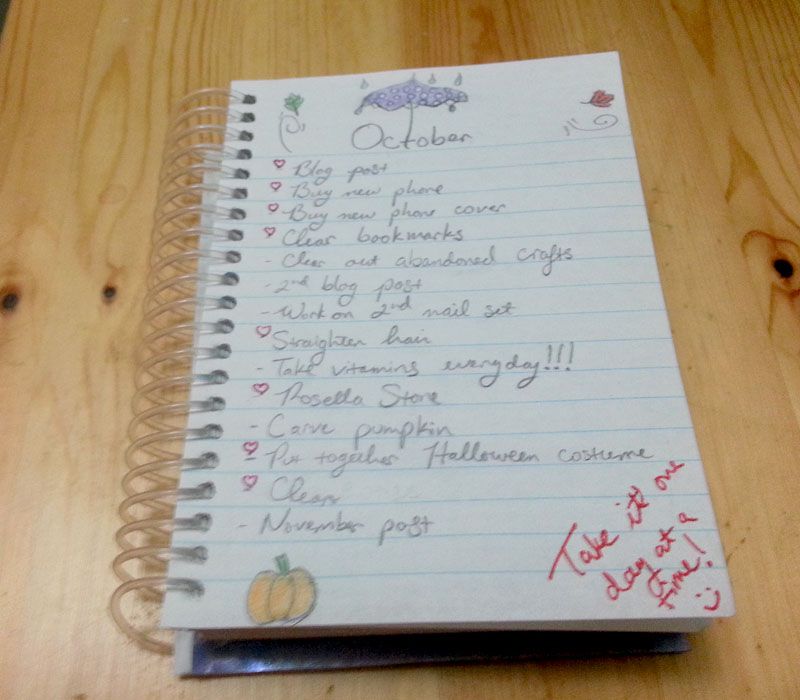 So for November I plan to continue to work on exercise, make-up, and beauty. I hope to experiment with some camera apps on my new phone. I will also attempt some of the challenges from the Lolita Blog Carnival. I have so many ideas that I am excited to start working on and post here. And I aim to fully rekindled my love for crafts and fashion once again. I need to be more active and have fun while I am still young.
I am not where I want to be yet, but I feel as if I am once again on the correct course to get there. I hope that all of my lovely readers are following the paths that they want to. If not it is not too late to change direction.

image from:
Raphael Hertzog.com