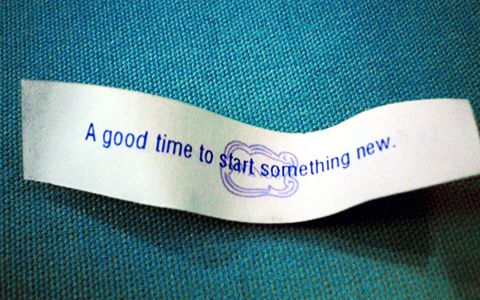 "Its the end of the year. Plenty of time to finish something, end something, and start something new. Do all 3!"
--Unknown
I usually see December as a month of endings. It's the end of the year. So I try to accomplish any goals that I set for myself during the year. And I prepare to start anew when the clock strikes 12:01am on January first. "Out with the old and in with the new", as is commonly said. But since this year has not gone like I had hoped, I think I will try something new.
I will still continue with my normal traditions, but this year I think I am going to work on attempting to try something new as well. This coincides with my future goal making I hope to work on next year.
So for December my goal are:
Finish/end something:
Finish reading Peter Pan, stop deleting half-finished post ideas.
Continue with:
Participate in more blog challenges, eliminate unwanted blog links.
Start something new:
Clean out unused and unwanted items, Stop always censoring my opinions.
I hope my fellow ladies and gentlemen will try something new this month as well. December does not always have to be about endings. And I hope everyone has a Happy Holiday.
image from:Logomoose