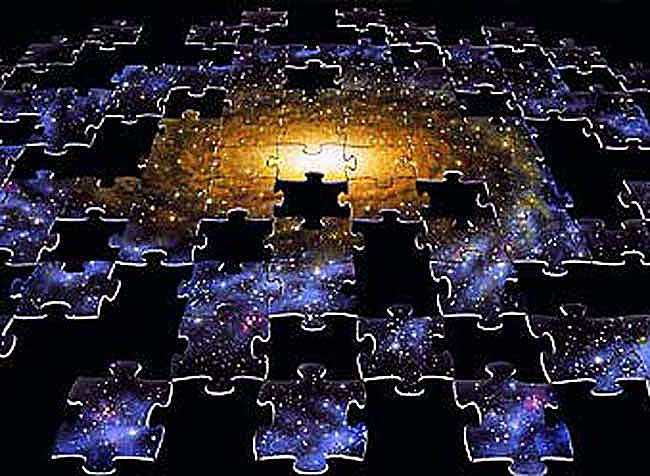 "Life isn't about finding yourself. Life is about creating yourself."
--George Bernard Shaw
Happy New Year!
It is once again the time of year for resolutions, setting goals, and making commitments for the upcoming year. The slate has been wiped clean once again and everything that lies ahead is new and encouraging. The possibilities are endless.
I usually make a list of resolution to try to accomplish, but this year I plan on trying something new. I am going to make only one resolution. This is going to be the year I go fully himekei. I have always been rather unhappy that my lolita and general clothing styles were quite broad. But this year I plan to amend that. I will be focusing on only classical lolita, hime lolita, himekaji, himegyaru, and ulzzang. Last year proved that life does not give people what they want, they have to take it for themselves. So in 2013 I am going to continue to work zealously toward becoming the person I want to be. This year is to be filled with pastels, pearls, and princessly splendor.
There is of course a lot involved with this resolution. Blogging more, a wardrobe update, nail art, going to activities, weightloss, taking more pictures, and getting a hair cut, just to name a few. But instead of focusing on each detail separately I will be focusing on the big picture. At times I tend to agonize over small details and neglect the main objective.
To celebrate my decision Oppa and I had a tiny New Year's party. None of the pictures came out well except for the champagne flutes waiting for the New Year's toast.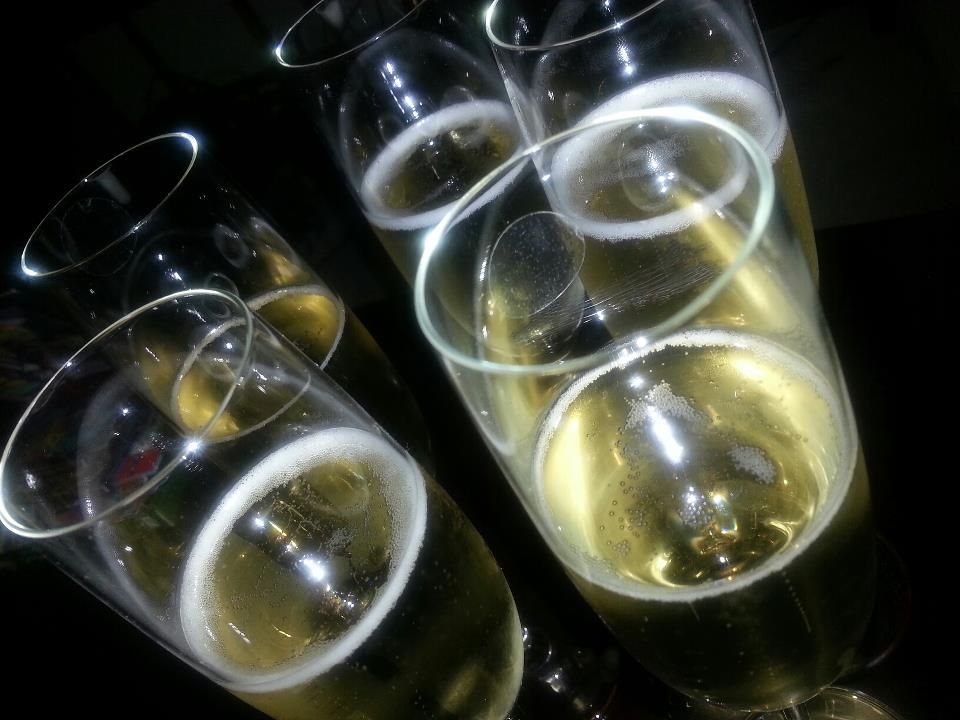 I hope everyone had a happy and safe New Year. I wish everyone the best with following their resolutions and let's make 2013 one of the best years yet!
image from:
Get talked about