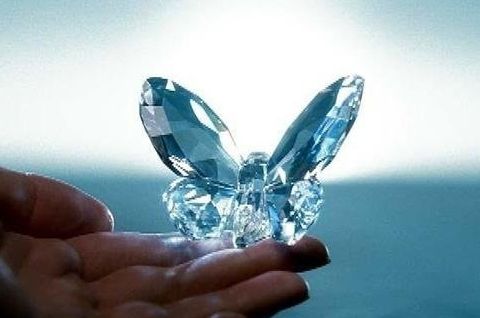 "Reality can destroy the dream; why shouldn't the dream destroy reality?"
--George Edward Moore
I felt this quote would be fitting for this month because lately I have been feeling rather melancholy. Nothing has been going as hoped and plans were falling through. It seemed that every time I took a step forward I got pushed back two steps. This has led to discouragement and withdrawal from the things I love. Which then in turn made me more dispirited. It was a continuing spiral of depression that needs to end now.
This month I definitely want to work on getting back to the things I love. I no longer want to let reality ruin my dreams, hopes, and plans. This month I will focus once again on taking my dreams and working toward making them reality. I will attempt to keep a positive outlook no matter what happens. One step at a time I will push forward with my goals.
There will of course still be limits to what can be accomplished. But that does not mean I should resign and live a boring life. I need to push myself and not focus on what is impossible. I need to work on making my dreams come true. No pessimism, no giving up, just making small achievements that lead to the big picture I want. It is time to end the feelings of hopelessness and make September a productive month!
image from:
My Opera