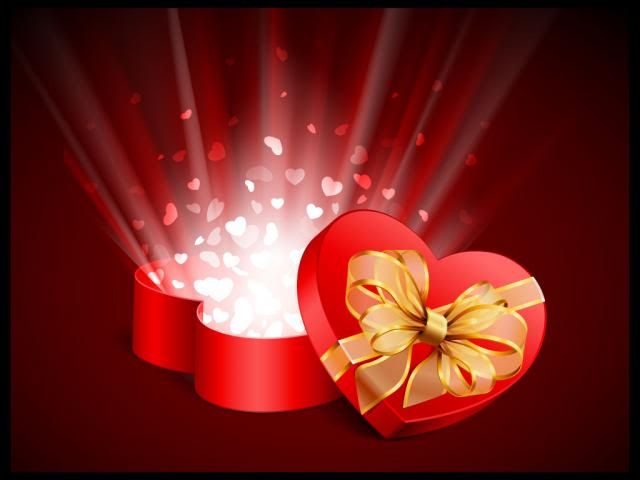 For my first act of being productive, I have decided that with changing my outlook and style it was time to change my blog layout. My last layout was sweet and cute, but I wanted something more elegant and refined.
I remember being told when I was younger that a simple revision can mean the world of difference and open new possibilities. I am hoping this is true. I feel that with having a fresh new layout, I will be motivated to once again to pay full attention to my blog. It will inspire me to post more often and be more creative.
At times I felt that the last layout was too congested. I decided on a 2 column template, hoping it would be less busy. I love my tumblr so I also added a visual of my latest image. If clicked the image will take you to that image's display page.
What do my wonderful followers think of the new change?
image from: VectorFree