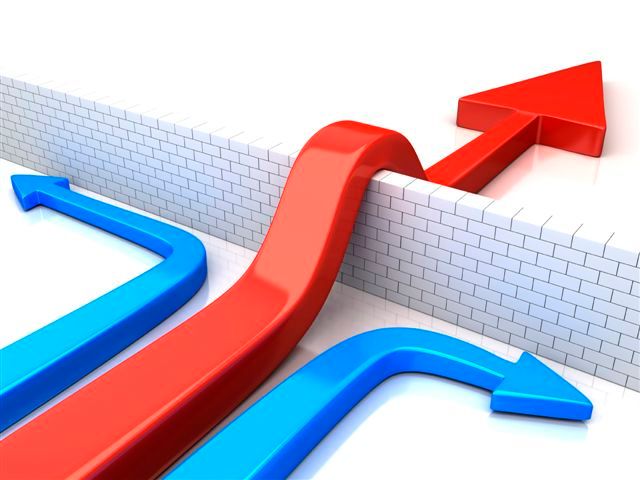 "Challenges are what make life interesting; overcoming them is what makes life meaningful."
--Joshua J. Marine
Last month's challenge was a success! I put my foot down and stopped letting circumstances rule over me. I was really pleased with the accomplishments and decisions that were made. Rather than just planning and attempting to do things, I was determined that stuff got done. And there would not be any emotional ruts because plans fell through. I had forgotten how good it felt to take charge of life. The feeling of triumph is pure happiness and I never want to feel like a failure to myself again. I definitely flourished, grew, and prospered.
To achieve my goals I was not naggy, malicious, or offensive. Nor did I ever play the loathsome 'I am a princess' card. I set obtainable goals and saw to it that each was completed. I started the month with only two goals, organizing bills and updating Princessly Living. After completing those tasks I wanted to expand and do more. I then went on to declutter my household and completely pay off three bills!

So for this month I need to continue with this drive and energy for another goal I set. There is no time for laziness or melancholy because I have 36 days until I finally get married. Toward the end of last month Oppa and I decided that we were just going to have a private ceremony and then brunch. No more delays because of illness or job changes. No more having to hear "So when are you getting married?" No more correcting others when others ask about my husband. Barring a freak Snowmageddon 12/11/13 will be the day we said 'I do'.
image from: making projects work