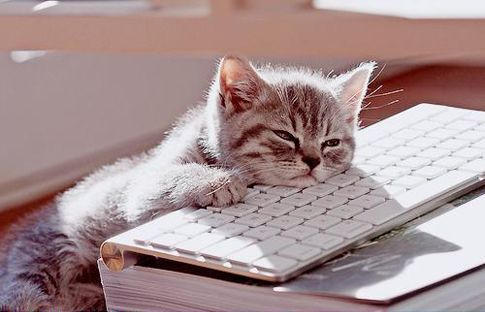 "I've become fascinated by the idea that it's really achievable to make two or three small improvements in a week and by the end of the year, it's 150 improvements."
--Darrell Hammond
Vows exchanged ✔
Gifts opened ✔
Christmas presents given ✔
Thank you cards written ✔
Now what?
Now with the excitement of the nuptials and holidays having passed, life is starting to fall back into it's usual pace. With no big goals to aspire to at the moment, I felt that setting small goals for each week would keep me occupied.
I find that when I'm bored I spend large amounts of time surfing around Tumblr or Facebook. I know I am wasting my time doing nothing, but cannot find the motivation to do anything else. I really dislike that I waste most of my time doing nothing. And I know the first step to break this lazy, procrastination cycle is to get up and do something. So I want 2014 to be the year that I beat my boredom. I want to accomplish as much as I can this year. No ruts, no laziness, and no excuses.
I have seen lists of 52 goal for 52 weeks, but I would love to do more. So when I noticed this quote some time ago, I decided I would attempt to accomplish 2 or 3 goals per week. If I happen to fail with this I know at least one will get done. But I'm going to push and strive to accomplish as much as possible. I want to feel accomplished when I look back at 2014.
Top 10
1. Get driver's license
2.
Change name with bank
3.
Change name with Macy's
4. Change name with Comcast
5. Change name with BGE
6.
Change name with Sprint
7. Change name with Henderson Webb
8. Make wedding cake cookies for 1st anniversary
9. Prepare posts ahead of time
10.
Reorganize important documents
Health
11.
Lessen sugar intake by 1 teaspoon
12.
Lessen salt intake
13.
Drink 8 cups of water first
14. Do stairs at lunch twice a week
15. Try Yoga
16. Mediate twice a week
17. Find a healthier snack
18. Go for a walk twice a week
19. Go swimming
20. Get flowers if I'm blue
21. Go bike riding
Organization
22.
Spring clean
23.
Pay off IRS
24.
Declutter/discard office supplies
25.
Organize guide books
26.
Organize post idea book
27.
Organize bookmarks and folder
28. Fall clean
29.
Clean out my closet
30. Clean out Oppa's closet
31.
Clear out external hard drive
32. Pay off Dell
33.
Go through pinterest likes
34.
Clear out camera
35.
Go through tumblr likes
36.
Get rid of record player
I have always wanted to...
37. Fulfill a wish
38. Ride in a horse drawn carriage
39. Learn to make my own bread
40.
Have a keratin hair treatment
41. Have a psychic reading
42. Make a gingerbread house
43.
Win a scrabble game
44. Order an edible arrangement
45. Try panna cotta
46.
Take an e-cource
47. Learn to knit
48. Learn to french braid
49. See the cherry blossoms in spring
50.
Make surprise pancakes (without waking Oppa!
)
51. Build a model boat
52. Get a professional Hina Matsuri cake
For the foodie in me
53.
Try a new recipe
54. Make macarons
55. Have coke/root beer floats
56. Go apple picking
57. Start a recipe book
58. Make mini pies
59. Have a candlelight dinner
60. Remember to make Christmas cookies
61. Make stew
Crafts
62. Make antique song art picture
63. Finish crocheting blanket
64.
Finish heart wreath
65. Crochet peppermint afghan
66. Crochet sweater
67. Fix signature picture frame
68. Complete and hang a giant puzzle
69. Paint large paint-by-number
70. Create family shadowbox picture
71. Sew a piece of clothing
72. Fix circular accent table
73. Get/make cute Pjs
74. Make Christmas stockings
75. Get/Make an advent calendar
76. Carve pumpkin
Entertainment
77. Send Christmas cards
78.
Read Percy Jackson book series
79. Take a beach trip
80. Theater date night
81. Participate in another blog challenge
82.
Discover a new band/artist
83. Watch 4th of July fireworks live
84. Go to a museum
85. Go to a drive-in movie
86. Fly a kite
87.
Play a card collectible game with Oppa
88.
Movie marathon night
89. Write thank you letter to someone
90. Have a water balloon fight
91. Get a library card
92. Take a new profile picture
93. Finish Final Fantasy XIII
94.
Watch a Bond movie
95.
Meet the neighbors
96.
Explore podcasts
Wishlist
97.
Update make-up collection
98. Get a new wallet
99. Buy Harry Potter chest book series
100. Buy faux fur trimmed white coat
Update
101.
Pay off credit card
102.
Find a new doctor team
103.
Get a new purse
104.
Make post database
Happy Years everyone!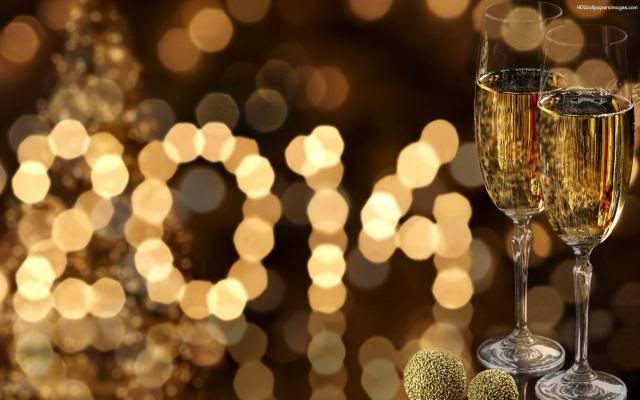 May everyone have a wonderful year this year.
top image from:
Spencer Seidel on bootrib
bottom image from:
HD Wallpaper Images