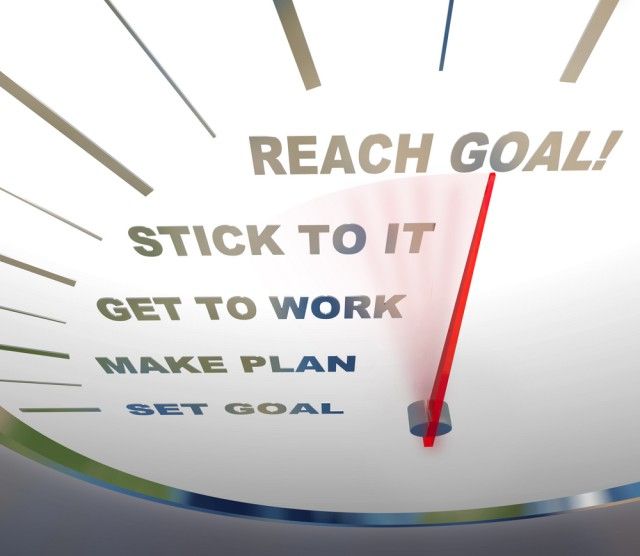 "You cannot dream yourself into a character: you must hammer and forge yourself into one."
--Henry D. Thoreau
The tools have been gathered. Preparations have been made. And the past was been cleared away for the future. I am ready to be the person I have been working toward and am meant to be. This month will be dedicated to eliminating the 'when I' phrases in my life. I will post more
when I
do more exciting things. I will take pictures
when I
buy new make-up. I will go to events
when I
buy new clothes. I will buy more clothes
when I
lose weight.
Enough! Nothing gets done when you wait for the right time. Plus I no longer have the patience to wait. I know what I have been working toward these last several months. While there are still things that need to be worked on, I am tired of only focusing on one aspect at a time. It is time I put the pieces together and gain the courage to be the person I want to be.
April is the month I plan to compile and complete the puzzle of the last months' goals. It's time to stop procrastinating and step into the new "character" I have been gradually working toward. I hope April will be a productive month for everyone else as well.
image from:
DH Information